Invite Jerry To Speak At Your Event!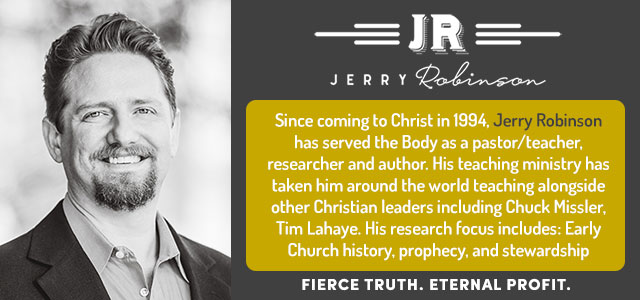 Jerry Robinson has delivered lectures and in-person teachings across the U.S. and around the globe on a variety of Bible-related topics since 2002. If you are interested in booking Jerry to speak at your church, conference, or event, you can contact us by phone or the online contact form below.
You can also invite Jerry to speak virtually to your group through Zoom or Gotowebinar.
Complete the form below to request more information: