Religions are man-made. God does not support "religious liberty" because He does not offer a religion. God is a King and offers a Kingdom.
Here are the dispensational patterns of Joseph as a model for Jesus.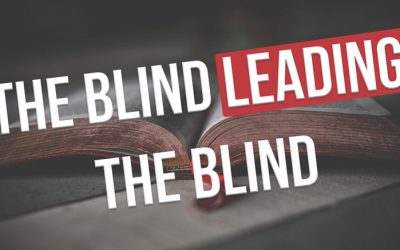 Like the definition of insanity, modern democracies keep electing individuals with the hope that something will change. But we are always disappointed.
true riches Academy
[ in-depth bible teaching videos ]
about Jerry Robinson
[ Host ]
Jerry Robinson is the founder and executive director of the True Riches Academy, an online training center for Bible-believing Christians. He is also the host of True Riches Radio, a podcast dedicated to challenging believers to think and thinkers to believe. Through the True Riches ministries, Jerry and his team seek to "educate, equip, and empower" followers of Christ through the creation and distribution of educational materials in a variety of formats including: podcasts, video teachings, and e-books.