about Jerry Robinson
[ Host ]
Jerry Robinson is the founder and executive director of the True Riches Academy, an online training center for Bible-believing Christians. He is also the host of True Riches Radio, a podcast dedicated to challenging believers to think and thinkers to believe. Through the True Riches ministries, Jerry and his team seek to "educate, equip, and empower" followers of Christ through the creation and distribution of educational materials in a variety of formats including: podcasts, video teachings, and e-books.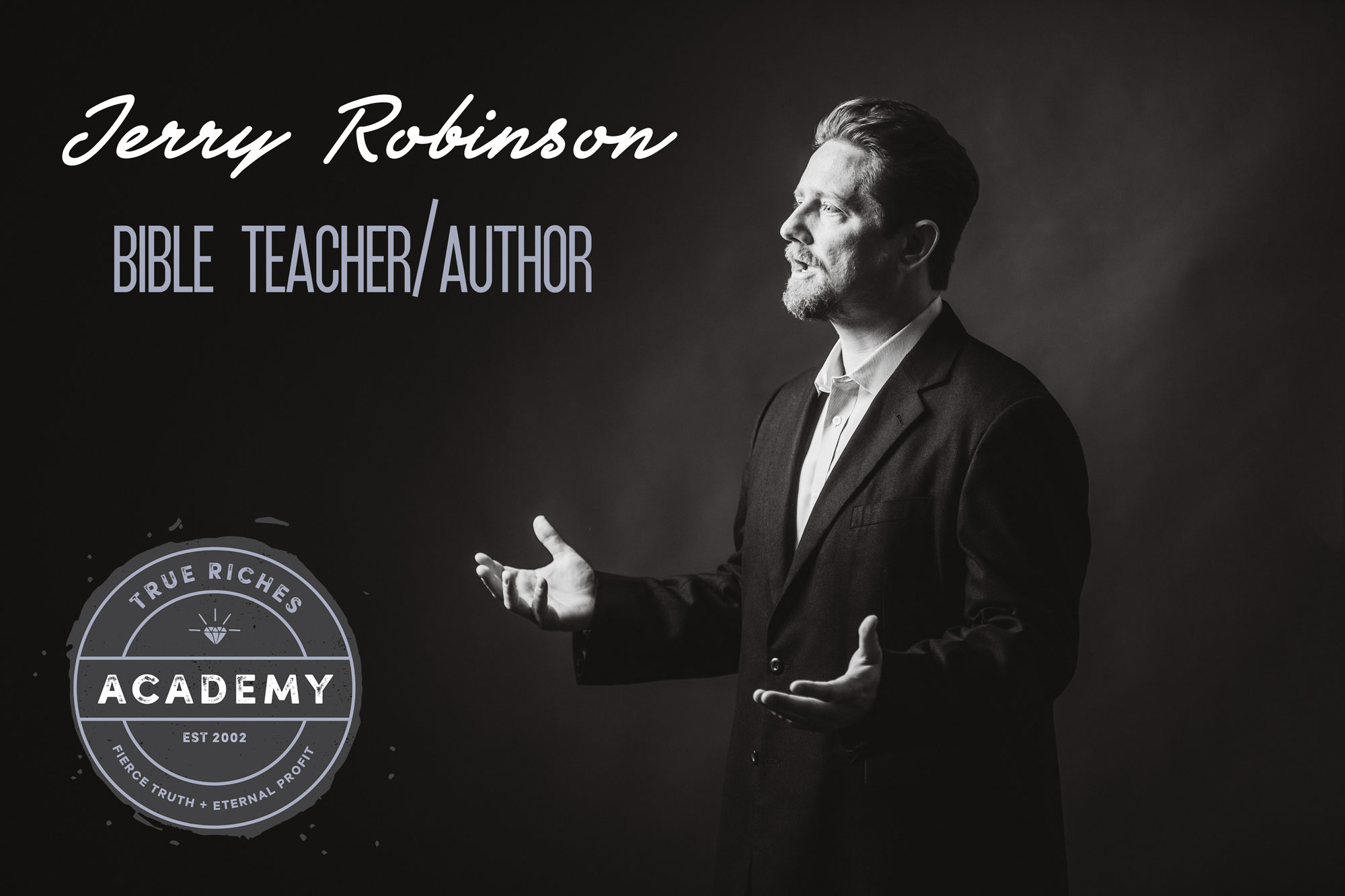 true riches Academy
[ in-depth bible teaching videos ]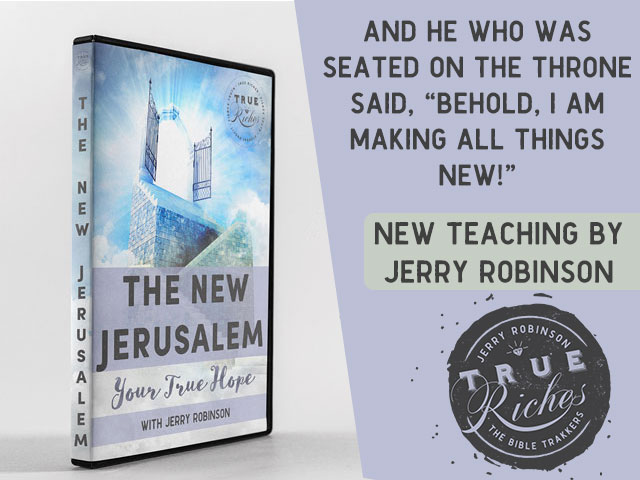 In this powerful one-hour message of encouragement, Jerry Robinson shares what the Bible tells us about man's eternal hope: The New Jerusalem in the new heavens and the new earth.
In this powerful one-hour Christ-centric teaching, Jerry Robinson shares the importance of knowing your true enemy and avoiding his end-times deception designed to ensnare those who lack spiritual discernment.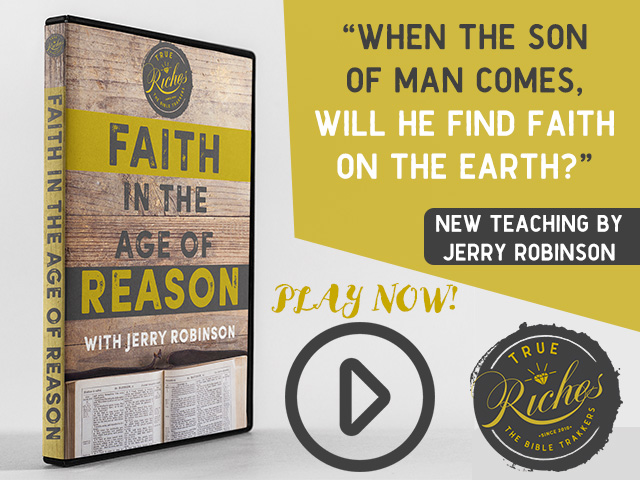 In this one-hour teaching, Jerry Robinson challenges viewers that rethinking history and asking the right questions is vital to battling spiritual deception.