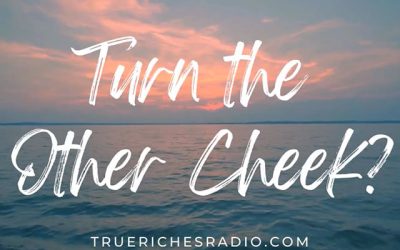 In this new video, Bible teacher/author Jerry Robinson explores the profound and often misunderstood teaching of Jesus on turning the other cheek.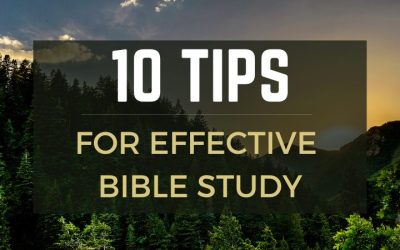 Effective Bible study is an essential spiritual discipline that can help to deepen your understanding and relationship with God, grow in your faith, and apply the teachings of scripture to your daily life.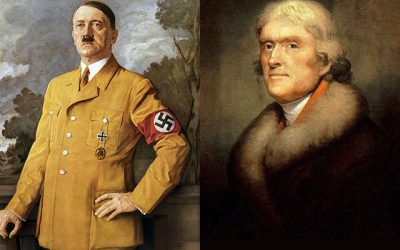 Learn five religious views that Jefferson shared with one of the most villainous men in history.
true riches Academy
[ in-depth bible teaching videos ]
about Jerry Robinson
[ Host ]
Jerry Robinson is the founder and executive director of the True Riches Academy, an online training center for Bible-believing Christians. He is also the host of True Riches Radio, a podcast dedicated to challenging believers to think and thinkers to believe. Through the True Riches ministries, Jerry and his team seek to "educate, equip, and empower" followers of Christ through the creation and distribution of educational materials in a variety of formats including: podcasts, video teachings, and e-books.