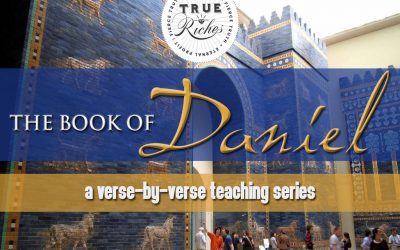 The third chapter of the book of Daniel opens with an epic act of government tyranny committed by King Nebuchadnezzar.
Are you falling for (and sharing) the lies of this age — or are you standing strong in these last days armed with God's Word as your ultimate source of truth?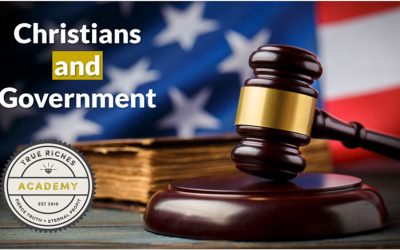 What is the proper Christian view of government? Does the Bible condone revolution or violent rebellion to kings?
true riches Academy
[ in-depth bible teaching videos ]
about Jerry Robinson
[ Host ]
Jerry Robinson is the founder and executive director of the True Riches Academy, an online training center for Bible-believing Christians. He is also the host of True Riches Radio, a podcast dedicated to challenging believers to think and thinkers to believe. Through the True Riches ministries, Jerry and his team seek to "educate, equip, and empower" followers of Christ through the creation and distribution of educational materials in a variety of formats including: podcasts, video teachings, and e-books.