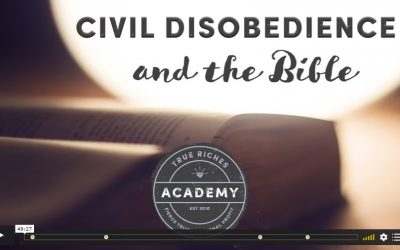 What does Christian civil disobedience look like? Learn the answer in this insightful teaching with Jerry Robinson.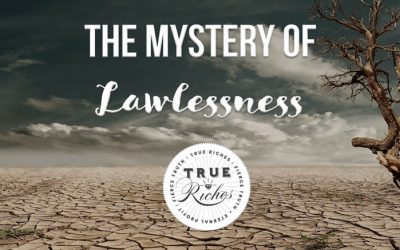 Understanding the mystery of lawlessness is key in unlocking a true understanding of the great spiritual deception in these last days.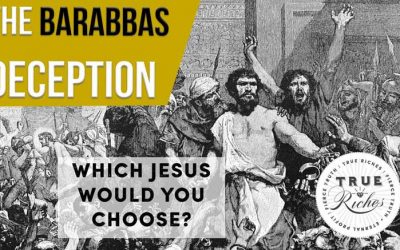 In this brief video Bible commentary, Jerry Robinson re-examines the powerful story of Barabbas, as recorded in the four gospel accounts of the New Testament.
true riches Academy
[ in-depth bible teaching videos ]
about Jerry Robinson
[ Host ]
Jerry Robinson is the founder and executive director of the True Riches Academy, an online training center for Bible-believing Christians. He is also the host of True Riches Radio, a podcast dedicated to challenging believers to think and thinkers to believe. Through the True Riches ministries, Jerry and his team seek to "educate, equip, and empower" followers of Christ through the creation and distribution of educational materials in a variety of formats including: podcasts, video teachings, and e-books.