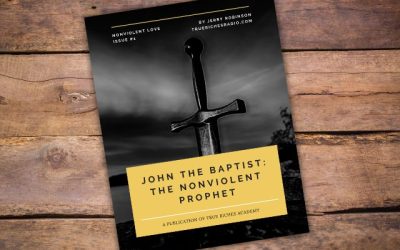 Prior to the earthly ministry of Jesus Christ, a forerunner appeared to herald His first coming. That forerunner was a man named John.
"And because lawlessness will abound, the love of many will grow cold." (Matthew 24:12) Has your love grown cold? The love of many has grown cold in America (and around the world,) which explains why so many today prefer hatred of enemies over Christ's law of...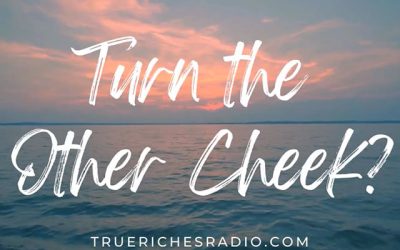 In this new video, Bible teacher/author Jerry Robinson explores the profound and often misunderstood teaching of Jesus on turning the other cheek.
true riches Academy
[ in-depth bible teaching videos ]
about Jerry Robinson
[ Host ]
Jerry Robinson is the founder and executive director of the True Riches Academy, an online training center for Bible-believing Christians. He is also the host of True Riches Radio, a podcast dedicated to challenging believers to think and thinkers to believe. Through the True Riches ministries, Jerry and his team seek to "educate, equip, and empower" followers of Christ through the creation and distribution of educational materials in a variety of formats including: podcasts, video teachings, and e-books.