about Jerry Robinson
[ Host ]
Jerry Robinson is the founder and executive director of the True Riches Academy, an online training center for Bible-believing Christians. He is also the host of True Riches Radio, a podcast dedicated to challenging believers to think and thinkers to believe. Through the True Riches ministries, Jerry and his team seek to "educate, equip, and empower" followers of Christ through the creation and distribution of educational materials in a variety of formats including: podcasts, video teachings, and e-books.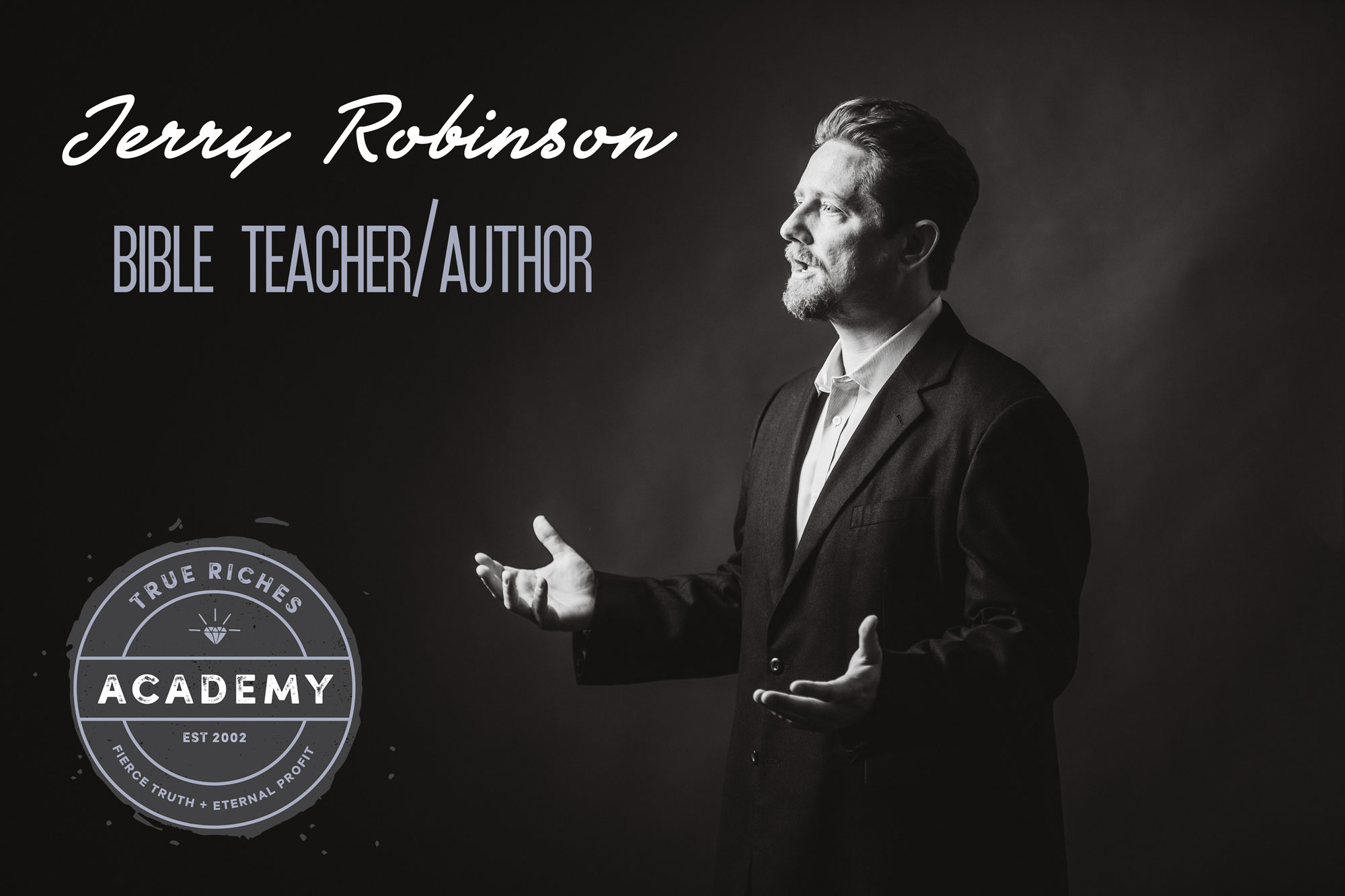 true riches Academy
[ in-depth bible teaching videos ]
In this free eye-opening teaching video, you will learn exactly what the Old Testament says about killing, murder, and even self-defense. This teaching will challenge you to consider violence in the Old Testament in a new light.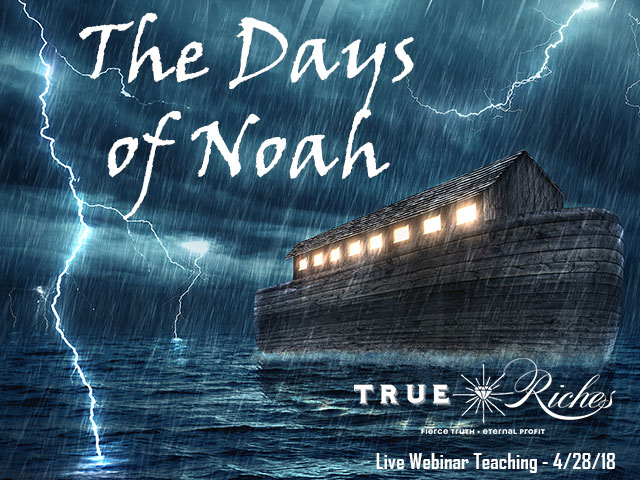 WATCH VIDEO BELOW VIDEO: THE DAYS OF NOAH Date Recorded: April 28, 2018 Teacher: Jerry Robinson Video Description: Christ warns us that the days leading up to His return to judge the living and the dead will be similar to the days of Noah. In Noah's day, people...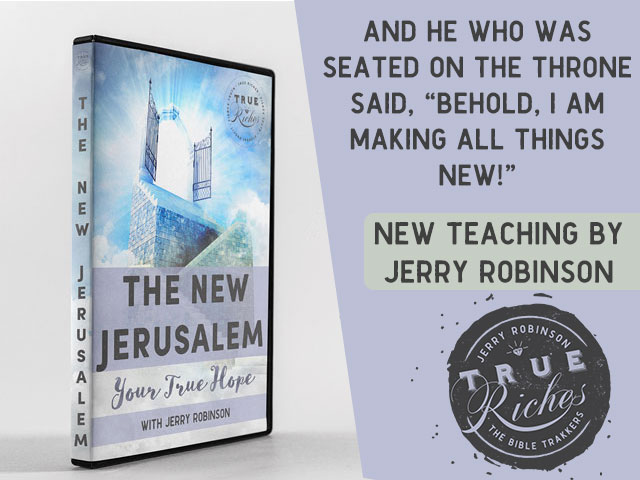 In this powerful one-hour message of encouragement, Jerry Robinson shares what the Bible tells us about man's eternal hope: The New Jerusalem in the new heavens and the new earth.