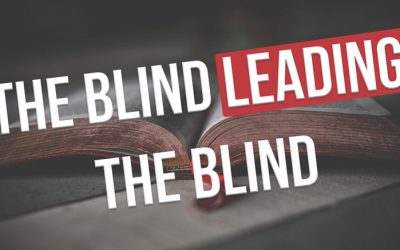 Like the definition of insanity, modern democracies keep electing individuals with the hope that something will change. But we are always disappointed.
God is one. However, the one true God is revealed in three Persons: God the Father, God the Son, and God the Holy Spirit. These three Persons are not three Gods. Instead, the Father, the Son, and the Holy Spirit are all one and the same God.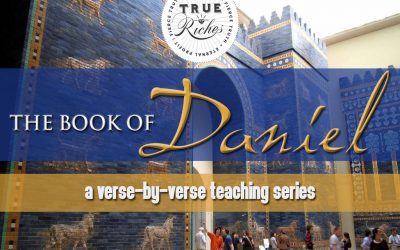 The fourth chapter of the book of Daniel reveals yet another dream by King Nebuchadnezzar along with another unfortunate interpretation by the great Hebrew prophet, Daniel.
true riches Academy
[ in-depth bible teaching videos ]
about Jerry Robinson
[ Host ]
Jerry Robinson is the founder and executive director of the True Riches Academy, an online training center for Bible-believing Christians. He is also the host of True Riches Radio, a podcast dedicated to challenging believers to think and thinkers to believe. Through the True Riches ministries, Jerry and his team seek to "educate, equip, and empower" followers of Christ through the creation and distribution of educational materials in a variety of formats including: podcasts, video teachings, and e-books.