Welcome to True Riches Radio with Jerry Robinson.
Each of our hard-hitting episodes is designed to deliver fierce truth that leads to eternal profit. Our mission is challenging believers to think and thinkers to believe.
You can listen to our podcast episodes by clicking on the link below.
Individual podcast episodes (Click Here)
Each of our podcast episodes below can be downloaded to your device.
Simply select the title and click the download icon to begin the download.

We appreciate your listenership and encourage you to listen, download, and share our teachings with your church, family, and friends.
Our podcast episodes can be shared in part, or in their entirety, without permission.
ALL of our teachings, whether audio, video, or written, are presented 100% free of charge.
Our goal is to spread the Gospel of the Kingdom with all men without charge.
If you have a question or comment for us, please contact us here.
Many blessings to you!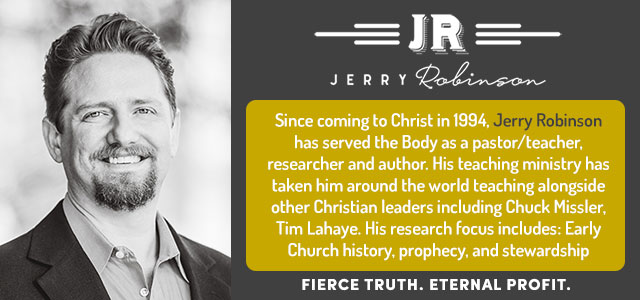 Learn more about Jerry Robinson and TrueRichesRadio.com here