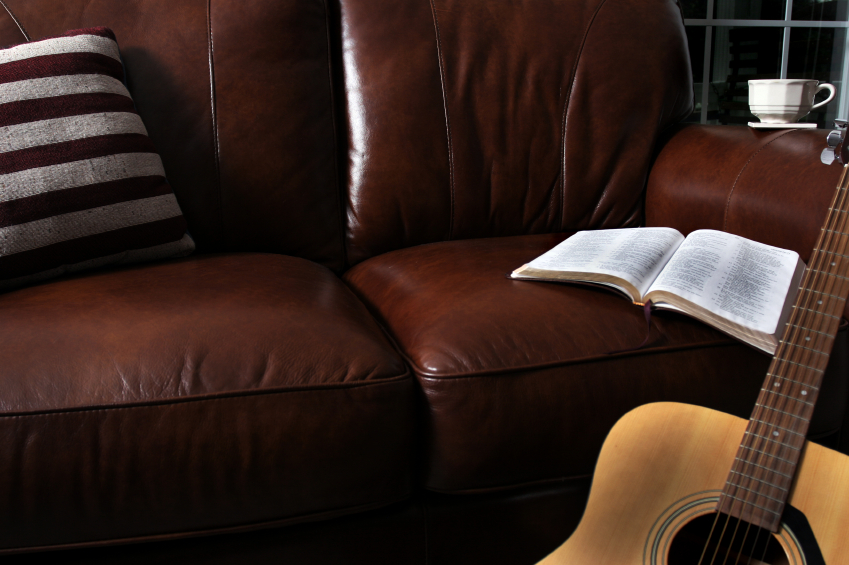 TrueRichesRadio.com creates and distributes study materials for small groups. 
Amazing things can happen in a small group setting.
TrueRichesRadio.com is a supporter of small group gatherings and seeks to provide resources for the leaders of these groups.
Whether it is a church small group, a home church, or a home schooling community, TrueRichesRadio.com is busy creating valuable study materials to challenge and shape the minds of believers in the small group setting.
While many of our current study materials are in the form of podcasts and online teaching webinars, we plan to unveil a growing number of new small group resources in the future.