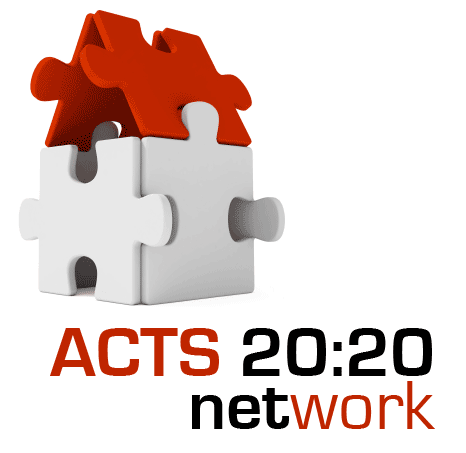 TrueRichesRadio.com strongly supports the growing home church movement taking place around the globe.
From a simple reading of the New Testament, it is fairly easy to gather that the communal life of the early church was one of its major strengths.
"And they devoted themselves to the apostles' teaching and the fellowship, to the breaking of bread and the prayers. And awe came upon every soul, and many wonders and signs were being done through the apostles. And all who believed were together and had all things in common. And they were selling their possessions and belongings and distributing the proceeds to all, as any had need. And day by day, attending the temple together and breaking bread in their homes, they received their food with glad and generous hearts, praising God and having favor with all the people. And the Lord added to their number day by day those who were being saved."
Many Christians today view these words as quaint and idealistic. However, at TrueRichesRadio.com, we believe that the only way for the Church to rediscover its mission and purpose is by reorienting itself back to basics. These basics include an accountability and interdependence upon one another and daily interactions.
A corporate and capitalistic mentality has infected many churches today which has led to all kinds of unintended consequences. While capitalism works well in an economic system, it is a system that was foreign to the first-century church.
We believe the ineffectiveness of the modern Church has less to do with their lack of "understanding the culture" and more to do with centuries of cultural infiltration which has served to create a set of incentives for believers which are foreign to the true Christian faith.
If you interested in learning more about our approach to home church, please enter your information below. We will respond shortly with more information.
---